Review: Therm-a-Rest Neoair Xtherm Sleeping Pad
Consider sleeping on a fluffy cloud. The aroma of pine trees pervades the air. Now imagine the neighboring river collecting snow melt. Your tent is resting on a lovely layer of powder. It feels like you could use a rubbish bag as a sleeping bag and still be perfectly happy. That's how the NeoAir Xtherm makes you feel; satisfied.
Performance
Excellent. It takes up a lot less room than other four-season mats with comparable R-Values. When rolled up, it's somewhat larger than a one-liter Nalgene bottle.
In practice, however, I never actually wrap it up. Instead, at the start of the loading procedure, I fold it a couple of times and place it flat against the rear of my pack.
Compact
Many pads with this level of insulation include a bulky foam covering. This makes them unsuitable for traveling. The XTherm is compact. We also like how the stuff sack is slightly oversized so you don't have to fight with the pad to get it packed.
Quieter
If you're familiar with Therm-a-NeoAir Rest's range of backpacking sleeping pads, you're aware of the crinkle sound they make. We're pleased to report that the current XTherm is noticeably quieter than the prior model.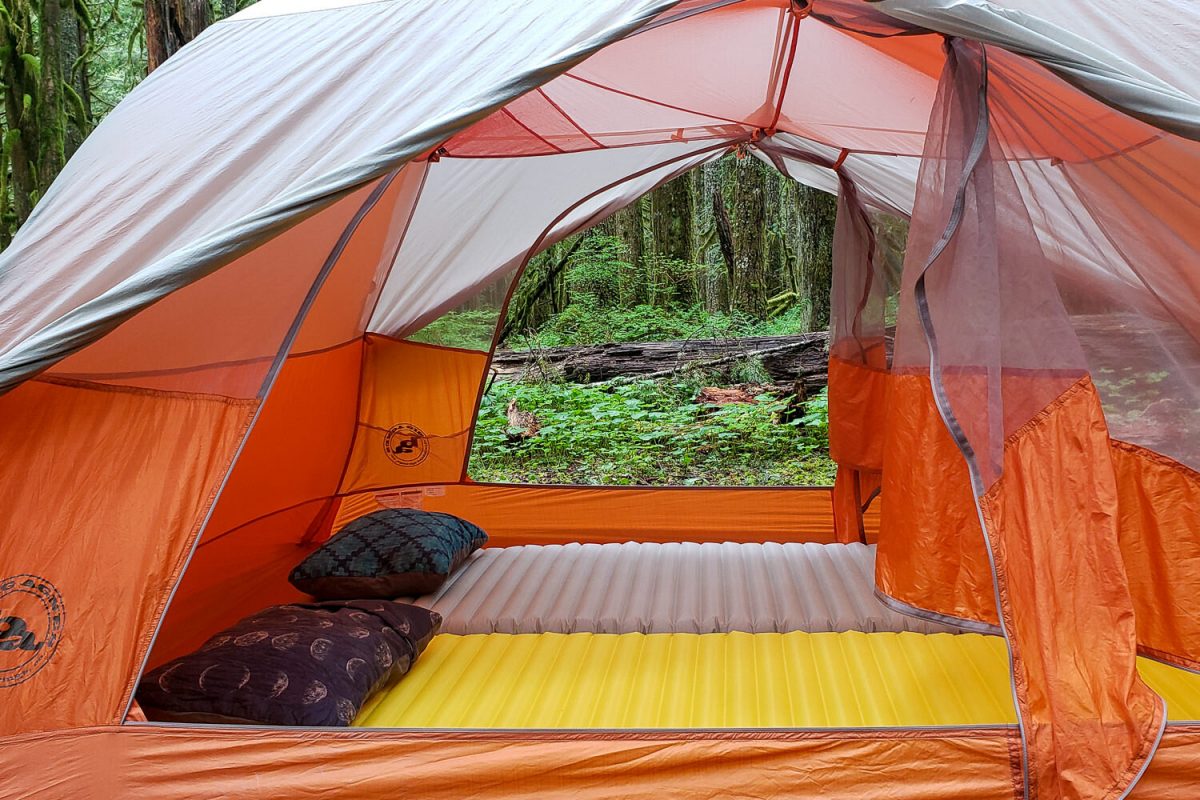 Durability
So far, everything has gone well. The bottom of the XTherm is made of 70 Denier Nylon, which is more tougher than the 30D used in the NeoAir XLite versions (which I found to be plenty durable). The added thickness eliminates the need to bring a foam mat along for puncture protection. However, bringing along a featherweight Gossamer Gear Thinlight 1/8 (2.4 oz / 68 g) pad for lengthy periods of time in well below freezing circumstances and/or in regions where your odds of finding a new mat are Buckley's and none is not such a bad idea.
Value
There's no getting around it: the XTherm isn't cheap at US$199 for the Regular sized unit. You'll never find one at the bottom of the REI bargain bin, no matter how hard you look. Value, on the other hand, is a subjective idea. It's difficult to put a price on a good night's sleep, whether on or off the trail, and I'm not sure I've ever slept better in the wilderness than I have on the XTherm