Grand Canyon and Rocky Mountains Trails
Hike through Yellowstone National Park and look for wildlife.
Old Faithful geyser's punctuality is awe-inspiring.
Hike through the Grand Canyon.
Walk around Monument Valley's stunning red rock formations.
Take in the breathtaking scenery of Grand Teton National Park.
Explore the Mesa Verde National Park, which has been classified as a UNESCO World Heritage Site.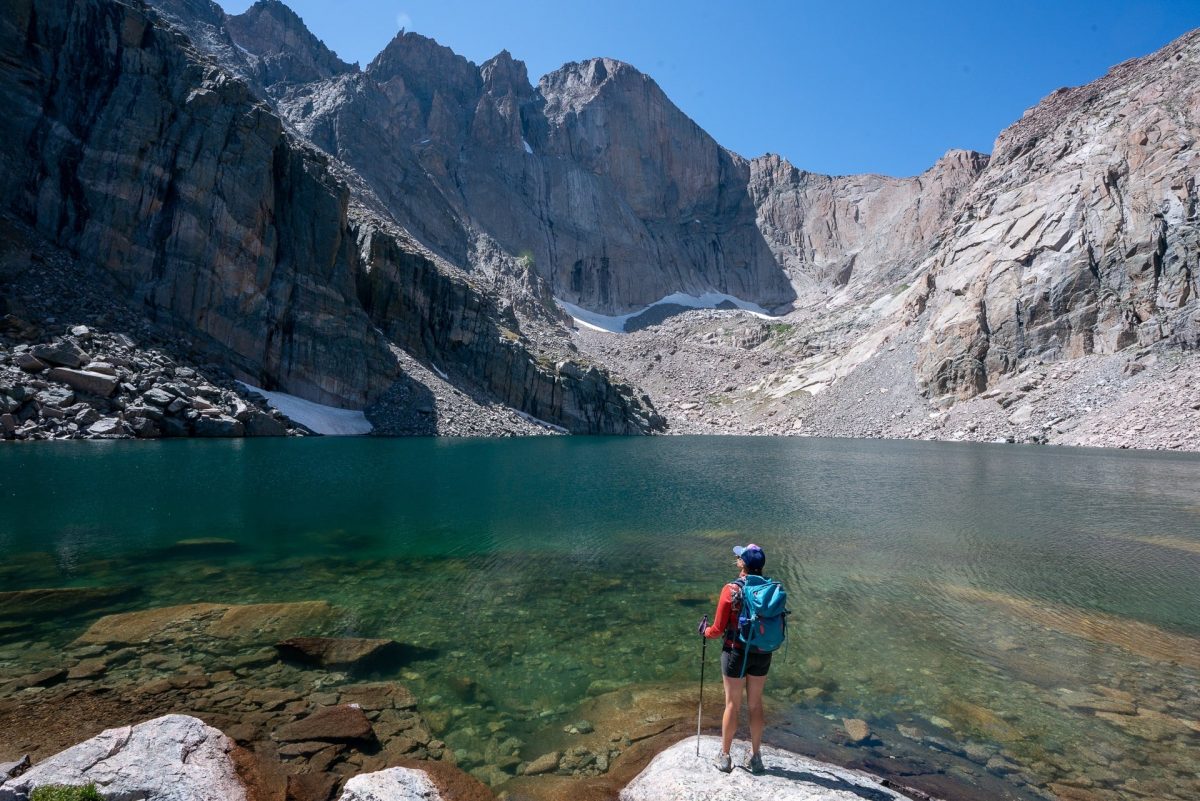 Learn why the Maroon Bells are one of Colorado's most photographed locations.
Horseshoe Bend and Antelope Canyon are both worth seeing.
Las Vegas is the place to be if you want to have a good time.
If you're planning a road trip from Grand Canyon National Park to Rocky Mountain National Park, we've done the legwork for you and compiled a list of must-see destinations along the way, including Williams, Boulder, Aspen, Steamboat Springs, Breckenridge, and the Monument Valley, as well as top attractions like Wupatki National Monument and Horseshoe Bend, as well as the ever-popular Sunset Crater.