Great Alaska Adventure
This tour covers a range of picturesque day walks ranging in length from 2 to 6 hours on diverse terrain. Glacier trekking, canoeing, and sea kayaking are all beginner-level activities, whereas rafting is classified as Class III-IV. Although all activities are energetic and activity-oriented, no prior experience is required, and you do not need to be a well-conditioned athlete to enjoy yourself. 
Nonetheless, the healthier you are, the better prepared you are, and the better shape you are in, the more you will enjoy yourself and the numerous hikes and activities. Starting a regular aerobic and strength training plan now, if you haven't already, is a wise decision that will pay off handsomely. Because Alaska is a land of mountains, any form of hill or ridge will do.
It's an otherworldly feeling to fly above a sea of mountains, glaciers, and crevasses. You'll view peaks and glacier formations that have never seen the touch of a human foot as you sit in the warmth and luxury of an aircraft or helicopter. While many people believe that you must tour Mt. McKinley to get the full impression, this isn't true: practically any flightseeing trip would suffice.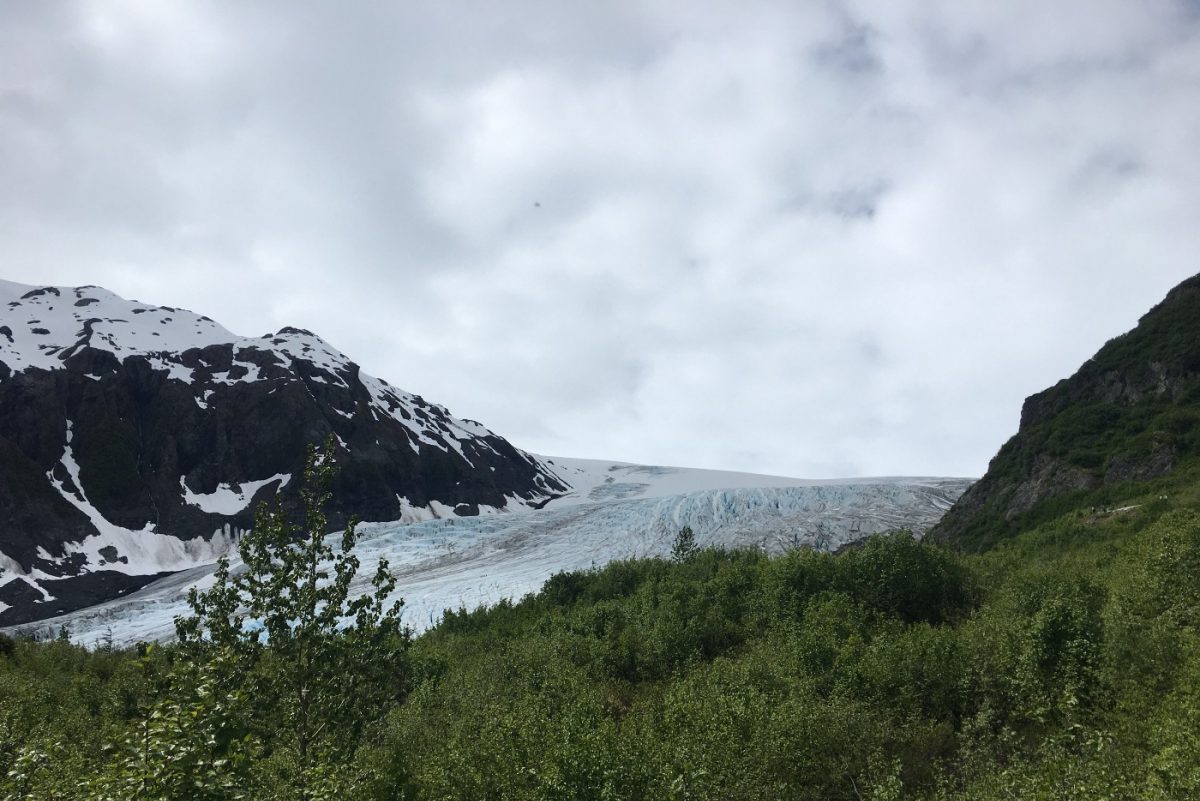 It's not simply another fishing resort because Great Alaska caters to families. They are known for providing a diverse choice of onsite activities to complement their daily excursions. After a day of hiking on a glacier, return to the lodge for a fly-casting class.
After a day of halibut fishing on the Cook Inlet, return to the lodge for an evening hike to witness nesting swans. The lodge will take care of everything, so all you have to do is eat, sleep, and enjoy yourself. The Great Alaska Adventure Lodge is the ideal place to stay for a vacation on the Kenai Peninsula, thanks to its unique location and family-friendly activities.
 Day trips and excursions take you away from the crowds and into the heart of Alaska. However, these tours may necessitate additional time and money. Many of Alaska's most spectacular sights and wildlife can only be reached by plane or boat. Other sports, such as river rafting, glacier hiking, and dogsledding, need the employment of professional guides and the rental of equipment.