Deserts and Canyons of the Southwest
Trek into the breathtaking Grand Canyon and take in the sights of this well-known National Park.
Witness the Navajo Nation's Monument Valley's red sceneries.
Bryce Canyon and Zion National Parks provide fantastic day treks.
Take a trip to Canyonlands and Arches National Parks.
At Lake Powell and Antelope Slot Canyon, take in the breathtaking sights.
Hike Capitol Reef, San Rafael Swell, and Canyon de Chelly's hidden trails.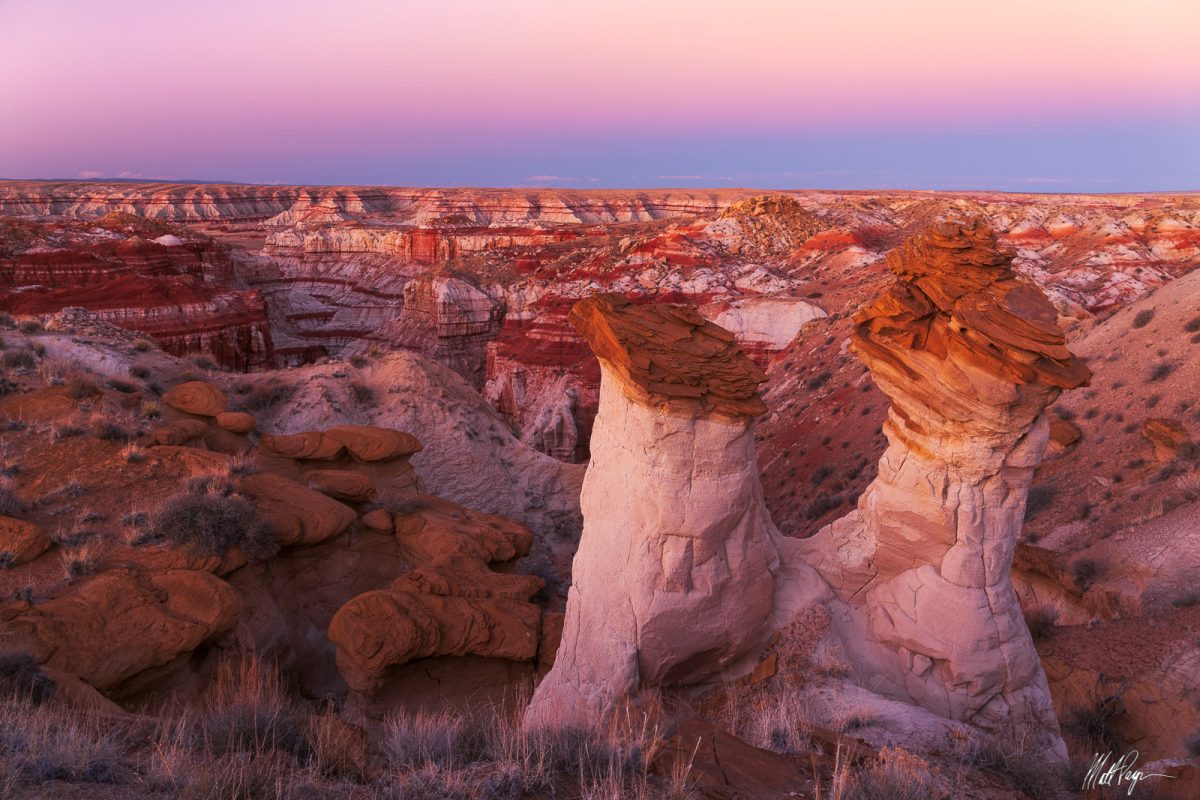 The lower spring/fall weather allow us to spend more time seeing some of the most beautiful deserts and canyonlands in the United States, which is the emphasis of our tour. We start our tour in St. George, going over petrified sand dunes and past lava tubes before heading to Zion National Park and climbing the famed Observation Point. 
Depending on the winter circumstances, we may need to wear ice crampons while exploring Bryce Canyon's amazing wonderland of stone towers. We scramble over and through the twisted sandstone domes at Capitol Reef to get a view of the 100-kilometer-long monocline.
We take an interesting hike through small slot canyons at San Rafael Reef before investigating the arches and seeing limitless natural stone arches in Arches National Park, which is properly titled.
The Needles of Canyonlands, a veritable wonderland of twisted sandstone rock, is reached after a long day of hiking. We'll marvel at Monument Valley's grandeur, and you'll have the option of taking a jeep trip or spending the day strolling through the interesting Canyon de Chelly.
We stroll with the Navajo on routes that are not open to visitors. With 1000-year-old rock art, cliff dwellings, and Navajo homes, this valley is deep in culture and history. Finally, we arrive to the Grand Canyon, the climax of our journey. The south rim is frequently visited.