Brown's Bush is a website that deals with hiking. It was created with the goal of inspiring and enabling people to go hiking. It contains detailed information for most of the world's great hikes and will give you tips of hiking and trip planning.
While not everyone is big on hiking, we can say that this activity is for virtually everyone. Whether you do it for the thrill or for the health benefits, going for a hike is always a good idea. 
All you need to do before hitting the hiking trail is ensure that you are healthy. You know your body best and can always tell whether or not you are up for a hike at the moment. 
When it comes to the actual hike, do not worry because our blog has got you covered. Everything you need to know to make your hike a success is covered in this blog.
Our Core Values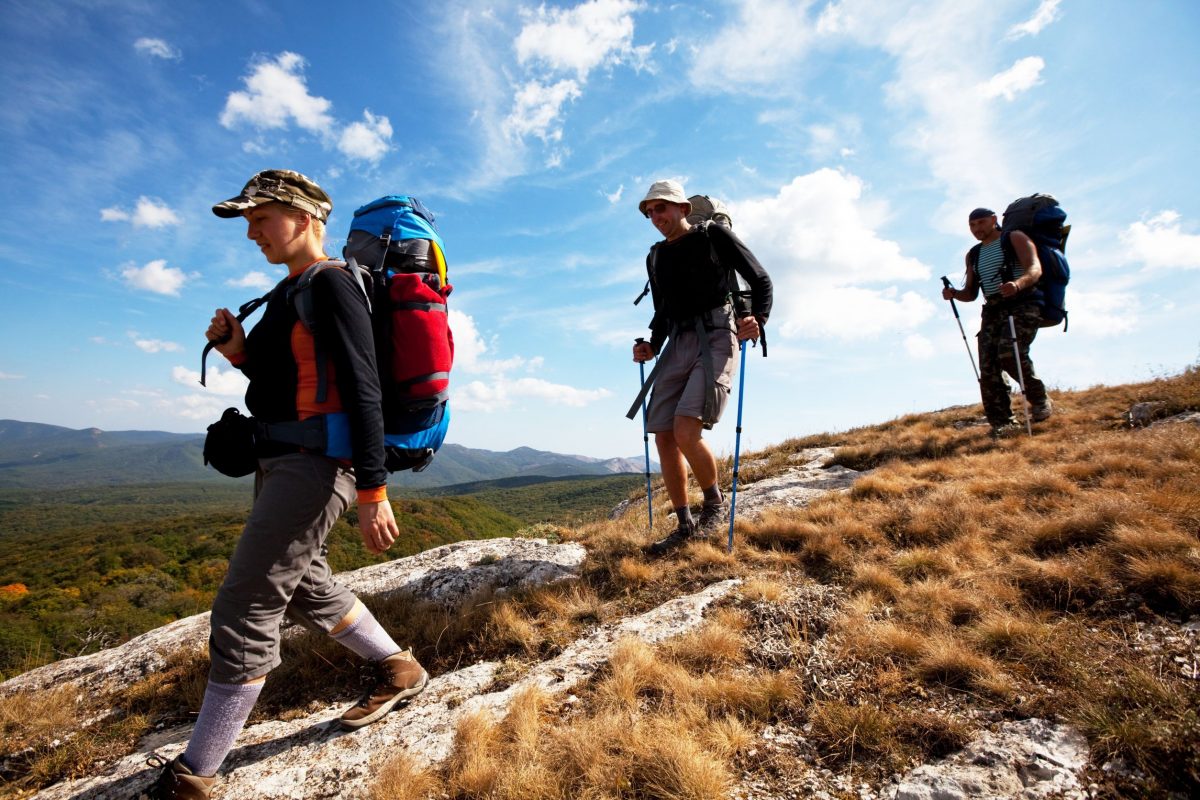 Accuracy and integrity
:
Our team of freelance travel editors carefully update each article on the site with honesty and integrity. Furthermore, we do not accept cash in exchange for coverage. The places we write about and suggest are as fantastic as we claim them to be.
Dedicated Team: The majority of our writers have actually hiked in the places we write about. They can tell you where the best route is, how to catch the bus, and everything in between.
This is the hiking blog for you whether you are just starting out on hiking or have hiked hundreds of kilometers.
Experience- It is important to understand that experience counts for something when it comes to outdoor adventure. If you want to get a superior experience, then you have to consider someone with experience. We have several years of experience in this field and we understand the ins and outs of the trade.