Patagonia Baggies Shorts
Design
There are three pockets in total. Two side pockets and a snap pocket on the back. The latter is huge self-draining and have a loop connection on the right side of the 2019 model, which is perfect for hooking keys or a compass lanyard. Their vertical design is useful when fording deep rivers since it reduces drag in the water; it is also useful when swimming.
When wearing the Baggies, you may leave your undies at home. I've generally advocated going commando while hiking over the years, but I kept the liner in two of my three pairs of baggies.
Performance
For hiking shorts, I choose something that is light, medium-length, comfy, has plenty of pockets, and is not constrictive. All of these criteria are met by Patagonia Baggies.
When wet, Baggies appear to dry rapidly like thinner shorts, which is one of the most impressive things I've discovered about them.
The Baggies' feel perfect for me. They aren't overly baggy; they have plenty of legroom, and I've never had a problem with mobility when I'm wearing these shorts.
Breathability
The Baggies have excellent ventilation which means that they have great breathability.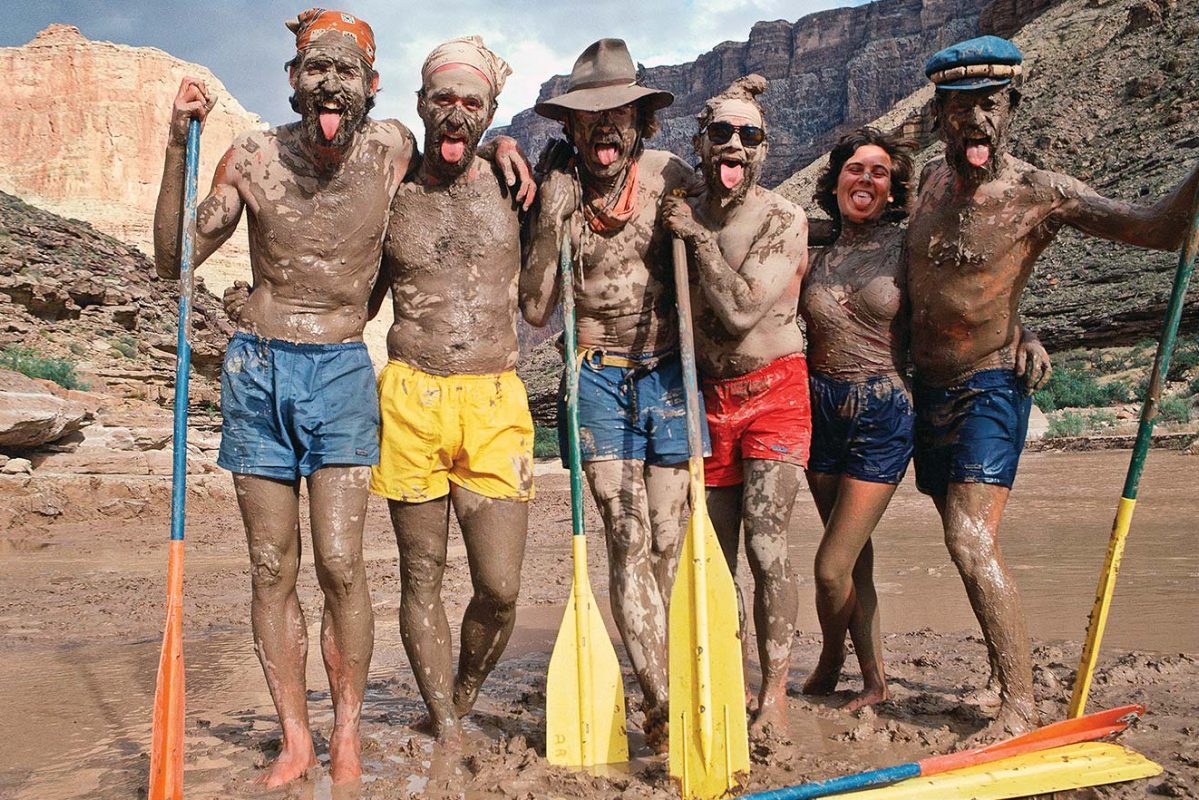 Value for money
What determines value is a balance between the long-term usefulness of your purchase and the price you paid for it. At US$55 a pair, Baggies aren't exactly inexpensive for a pair of nylon shorts. They won't blow out in the crotch, ass, or waistline for literally hundreds of kilometers, unlike some other less priced and poorly manufactured types.
Durability
Two thumbs up from me. Baggies, like the rest of Patagonia's clothing, are built to last. Off-trail adventures would have killed many, if not most, other lightweight hiking or running shorts. Despite the abuse they've received, the elastic waistband and mesh line are still showing very little wear at the time of writing.