Review: Mountain Laurel Designs Soloomid XL
Design
Top Peak Vent- This is constantly open. But I'm not sure it makes that much of a difference in terms of condensation prevention. Condensation – As with all single-wall shelters, condensation can be an issue in some circumstances with the SoloMid XL. This can be addressed to variable degrees by picking a good campsite and leaving some room under the tent's sides for better ventilation. 
Pitching
I'll rig it up with short 6 in /15 cm adjustable guylines on the corners and side tie-out points in most conditions. I'll batten down the hatches and anchor the corners to the ground if there's a chance of high winds.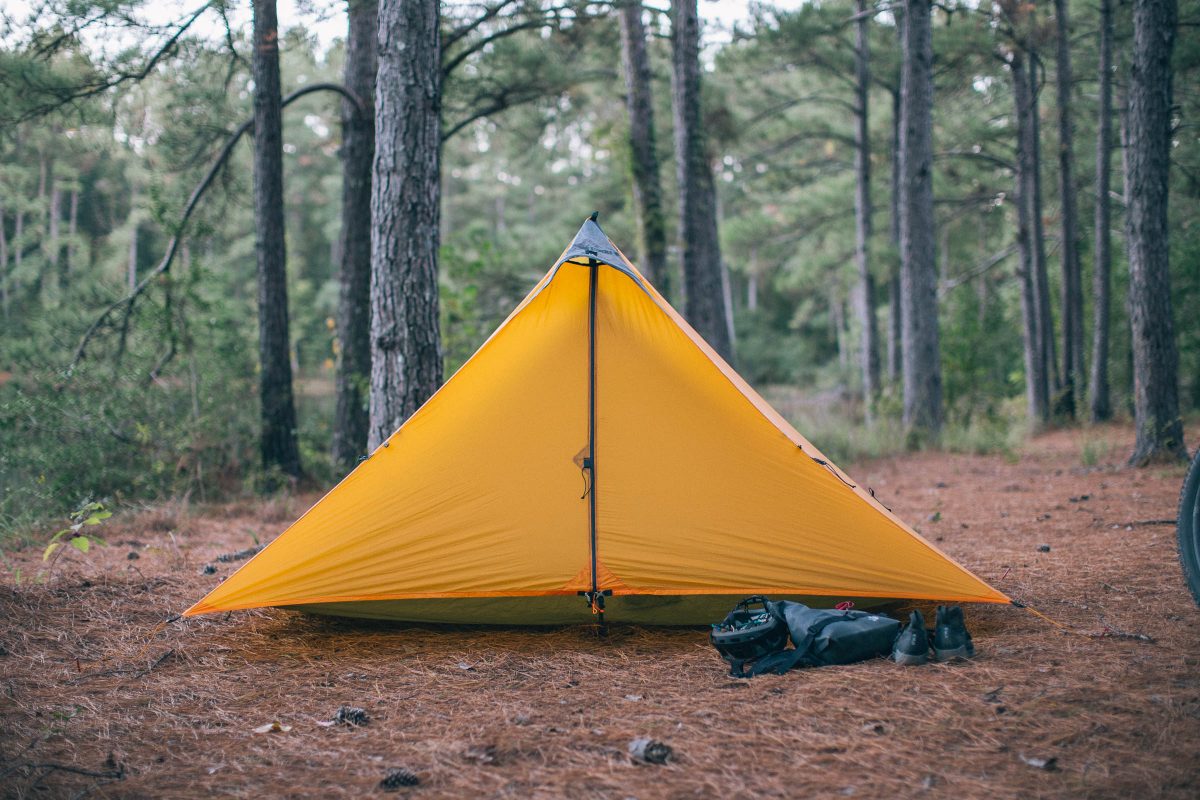 Performance
Snow will eventually accumulate on the perimeter of the shelter, as it will with any Pyramid tent, reducing the amount of space around the ends where your face and feet are located. If it becomes a problem, the only solution is to tap it on the head on a regular basis.
Durability
The 0.75 cuben material is still in outstanding form after more than two years of use. The zipper, which got stuck on my most recent trip on the Bolivian Altiplano, is one thing I'd like to point out. This is due to a mix of sandstorms and the accumulated stress on the materials after several nights out in the boonies. 
Value for money
Anything manufactured of cuben fiber will not be inexpensive. The $440 MLD SoloMid XL is quite inexpensive when compared to other cuben shelters on the market. It's well-made, uses high-quality materials, is manufactured in the United States, and, most importantly, accomplishes what it's supposed to do on the field.