How to Plan a Hiking Trip
If you are planning for a hiking excursion, there are several things that you need to consider to make your journey smooth. Here is a guide for you.
Hiking Solo or With a Group?
Walking alone in the woods may be really gratifying. Problems might arise, especially if you go unprepared. As a result, it's critical to strike a balance between intangible factors like independence, and connection to nature, and a realistic appraisal of your backcountry skill set.
There are also advantages and disadvantages of hiking with a group. Therefore, you must consider this before making a decision.
Physically and Mentally Fit
It pays to be in good shape before embarking on any multi-day hike. Why? When you are physically and mentally fit, you are the less likely to struggle in the woods. This is especially true in the first few days of a hike. Being in good shape allows you to concentrate more on the beauty of your surroundings rather than the distraction of how tired you are.
Research
Pre-hike study is one of the keys to a safe and pleasurable backcountry adventure. Guidebooks, maps, historical weather data, and other hikers' trip reports; wilderness travel can be unpredictable, but arming oneself with the required knowledge before leaving increases your odds of effectively dealing with whatever Mother Nature throws your way.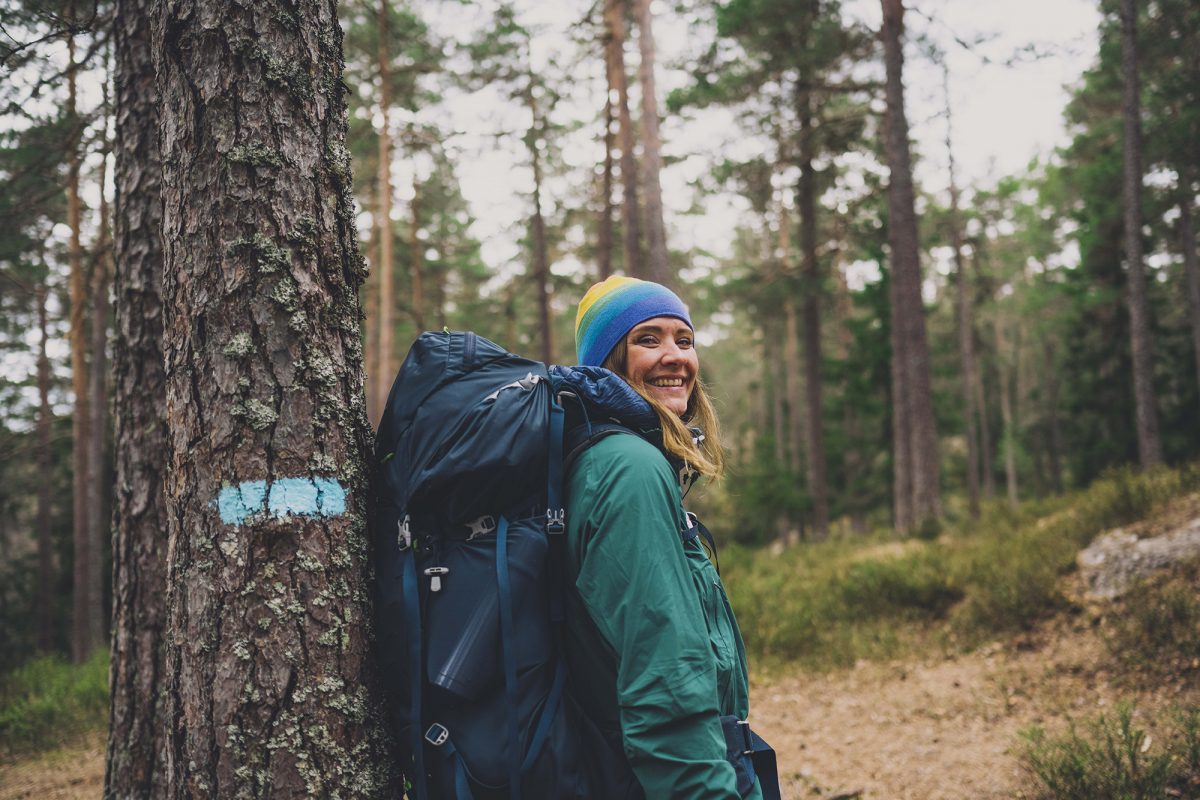 Equipmemt
All of your trekking gear should be kept in one cupboard or place. This will eliminate a lot of last-minute scrambling to find things. On this one, I can definitely speak from personal experience.
Food
Food will play a key role in your hiking preparations, whether you are a Spartan, Gourmet or somewhere in between. On excursions of a week or less, our bodies' inherent reserves are sufficient to allow us to eat almost anything and still be generally healthy. Longer treks, on the other hand, bring with them nutritional requirements, needing a bit more thought and planning in terms of our on-trail meals. 
Weather
Always check the weather forecast before leaving the house. If things go bad, you'll need to know what you can do in the following situations:
If an electrical storm is approaching, where can you go if you're in an exposed place like a treeless ridge line?

During severe rains, river crossings may become impassable.

Options for evacuation routes

Campgrounds or emergency shelters

Canyons that, in the event of a sudden downpour, could cause flash flooding.
You want to ensure that undertake your outdoor activities when the weather conditions are right. Generally, you will have a wonderful experience if you choose to go for tour adventure in summer.